Assistance with Personal Activities
It's while fulfilling their everyday personal activities that one secures a comfortable and quality existence for themselves. And through our assistance with personal activities service, we ensure that this particular aspect is never compromised because of your inability to undertake any of these activities on your own. From helping you undertake your basic hygiene tasks like bathing, ensuring a preferable level of cleanliness at your home to making sure that you properly undertake all your routine activities, our support workers world assists you with it all.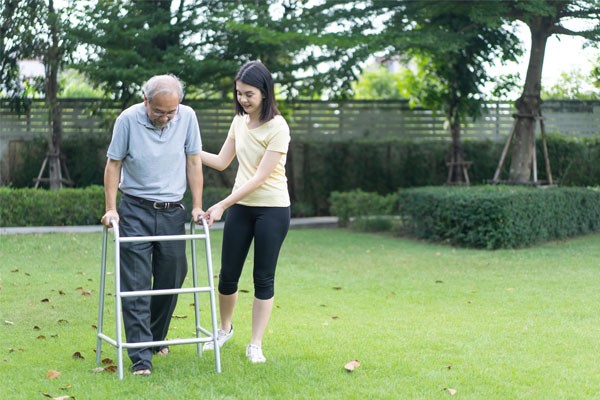 Whatever the activity that you need to undertake in order to ensure a normal flow of life, our support workers would offer complete assistance in it all. We also know that it's while taking care of these activities that you build capacity and take the first step towards leading an independent life, so, we will also give you space to undertake these activities on your own if that is what you wish to do.
Our assistance with personal activity service includes but is not limited to:

Meal preparation
Taking care of your bills and prescriptions.
Household cleaning and personal hygiene activities like showering.
Helping you use assistive technologies for a better lifestyle.
Other everyday household tasks as per your need.
To know more about this particular service, feel free to contact us any time at Horizon Access Care.