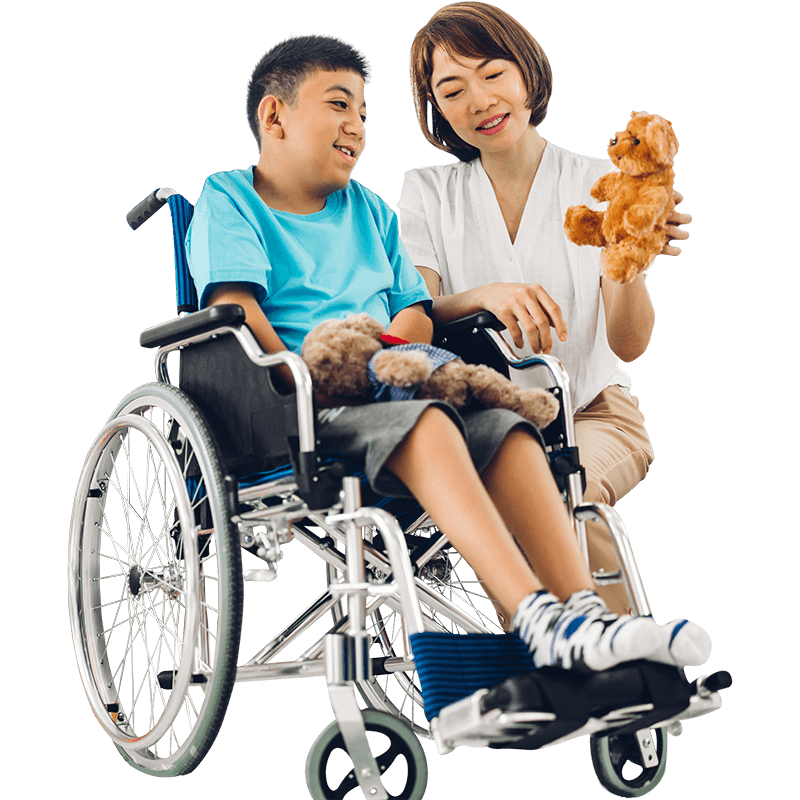 Providing end-to-end support services to all the NDIS participants in Deer Park:
We at Horizon Access Care, have a dedicated team of disability service providers in Deer Park that have been working with the NDIS participants for years to build meaningful relationships in order to help them realise their full potential. We are working around the clock to understand and satisfy the needs of our NDIS participants by providing them a safe environment so that they are able to live as independently as possible by promoting diversity, oneness and inclusivity.
We are committed to provide the best support and care to all the NDIS participants while maintaining their integrity in Deer Park. Our vision is to provide a holistic environment and enhance the well-being of every participant from diverse cultural backgrounds through empathetic and innovative disability support services in Deer Park. Our services are highly built on the values of respect, empowerment, excellent and teamwork. We leave no stone unturned while ensuring that all your needs are fulfilled while keeping the guidelines in mind.
Are you looking for a dependable registered NDIS provider in Deer Park for yourself or your loved one? Get in touch with us to find out how we can help ensure your NDIS journey is a smooth sailing one.
Why Choose Us as Your Disability Service Provider in Deer Park?
We will work round-the-clock to ensure that all your needs are first addressed and then fulfilled.
We follow a holistic approach but all our services are tailored in a way that they meet your individual needs and goals.
With us, your autonomy will never be challenged. Things will always proceed the way you wish and your satisfaction and safety will always be prioritised.
We stand by the NDIS mission and aim to provide a safe, comfortable and growth-oriented environment for all NDIS participants.
Providing a holistic growing environment to all the NDIS participants in Deer Park:
The team at Horizon Access care provides services to all the NDIS participants in Deer Park by treating them with dignity, sensitivity and care. We strive to build a safe environment through trust and open communication by providing the highest level of support and care to its participants. Building equanimity has utmost importance at Horizon Access regardless of your age, gender, culture or sexual identity.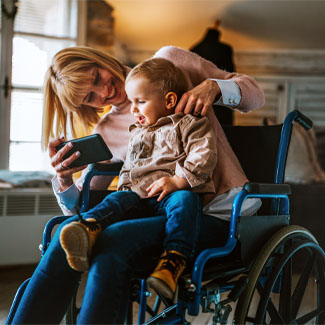 We aim to establish a safe community to encompass social diversity by creating a positive environment. Our team of disability support workers in Deer Park is highly compassionate and understands all your requirements in order to provide you with efficient support and care. You don't have to worry about your NDIS goals with us as we aim at devising a personalised plan specially catering to all your specific needs and wishes.
Receive extensive care with our disability support services in Deer Park: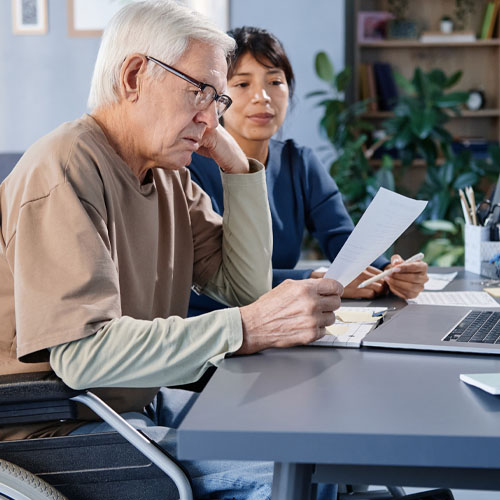 With the extensive range of disability support services at Horizon Access Care, you receive exceptional disability support in Deer Park. Our team is highly flexible in providing the required care to all the NDIS participants in the comfort of their homes or even in a shared setting depending upon their needs while working with family, caretakers and community members. So, if you are an NDIS participant looking for the right disability support services for yourself then, look no further than Horizon Care. Here, we provide the most reliable support services by tailoring the plans according to your goals while opening doors for you to live your best life, confidently and independently.
Say yes to an autonomous life with the help of our disability support services in Deer Park:
We at Horizon Access care, have support providers that are thriving day to day to provide the best disability support services in Deer Park to participants that belong to different social and cultural backgrounds. We have a different approach towards growth and development as we strongly believe in building an independent community. We work day and night to provide our services to as many participants as possible and we proudly consider ourselves as one of the significant contributors of disability support services in Deer Park. We are here to channelize your existence through a safe environment that helps you to live an autonomous life without worrying much about your safety.
So, if you are looking for a trustworthy NDIS service provider in Deer Park, then Horizon Access Care is just the right place for you. Contact us now to avail our NDIS support services in Deer Park at the most reasonable prices.