Expert Assistance: NDIS and Disability Support in Tarneit
An NDIS plan is not just meant to offer you care but also give wings to all your goals, and we at Horizon Access Care take forward this vision of NDIS by delivering a range of highly personalised disability supports in Tarneit and the surrounding areas.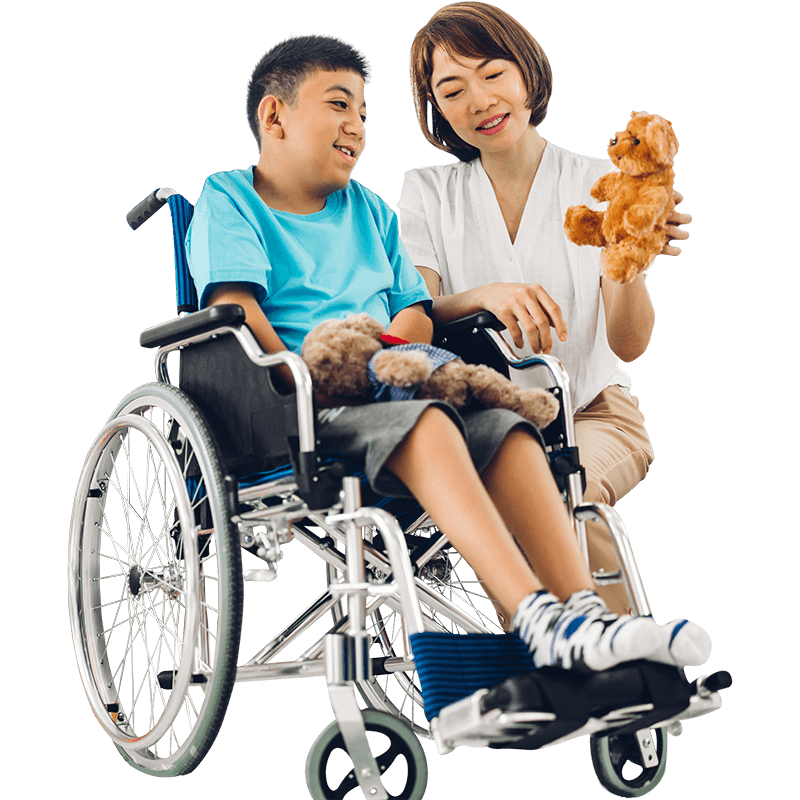 Round-the-clock Disability Services in Tarneit
We are Horizon Access Care, a registered disability service provider in Tarneit dedicated to providing quality care and support to all NDIS participants. We have adopted the vision of NDIS as our own and through our services provide holistic support to all NDIS participants in Tarneit so that they can lead an independent life while being properly cared for. For us, your wellbeing acquires the top-most priority and therefore all our services are specifically tailored to cater to your individual needs.
Each of our services is delivered to you through qualified and empathetic support workers who will work round the clock to ensure that you never suffer in the wake of unfulfilled needs. With us, each day you will be cared for and supported to make for yourself a life of comfort. Through our services, we don't just fulfil your everyday needs but also help pave the way for your social, personal and professional development. So, at Horizon Access Care, you will build capacity and become a capable individual all ready to face this world head-on.
Are you looking for a supportive and trustworthy NDIS provider in Tarneit for yourself or your loved one? Then your search ends with Horizon Access Care.
Browse through the complete list of services on our website or connect with our trained & experienced disability support providers in Tarneit for highly personalised & empathetic services that suit your needs and requirements.
Why Choose Us as Your Disability Service Provider in Tarneit?
We will work round-the-clock to ensure that all your needs are first addressed and then fulfilled.
We follow a holistic approach but all our services are tailored in a way that they meet your individual needs and goals.
With us, your autonomy will never be challenged. Things will always proceed the way you wish and your satisfaction and safety will always be prioritised.
We stand by the NDIS mission and aim to provide a safe, comfortable and growth-oriented environment for all NDIS participants.
All our disability support workers are fully equipped to care for all your needs and they will always give their best to support you in any way possible.
Services That We Provide as Your NDIS Service Provider in Tarneit
We offer a number of disability services in Tarneit to improve each aspect of your life and help you lead a safe and comfortable existence throughout your NDIS journey. What we aim at is offering holistic care and therefore we offer these services to offer care and support in exactly those aspects that would together help you grow as an individual without any concerns about your safety dragging you behind.
The services that we offer as your NDIS service providers in Tarneit are:
Assisted Travel/Transport
Household Task
Community Participation
Assistance with Personal Activities
Assistance with Life Stage-Transition
Support Coordination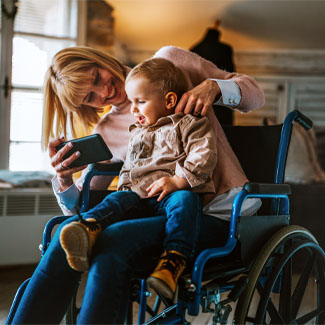 All of these services would be delivered as per your needs and the assistance offered could be as much or as little, depending upon the choices that you make. At each point, you would be in control of your NDIS plan and everything will proceed while keeping your interests in mind.
Empowering NDIS Participants in Tarneit Through Our Disability Services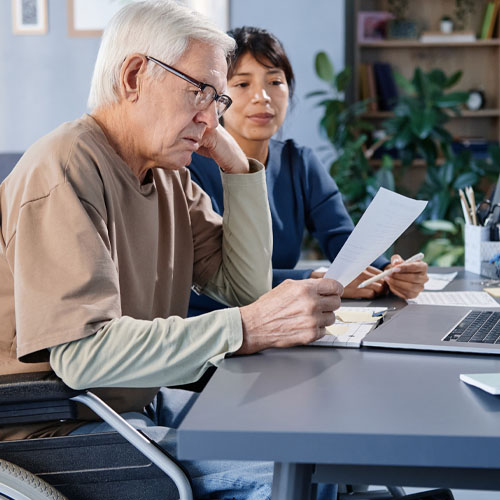 All NDIS participants that choose to engage with us would open doors to the kind of support that would empower them to lead a better life where they realise their full potential and strive towards achieving it. We adopt complete transparency in the services that we provide so that you can always make the best out of your NDIS plan without ignorance regarding your plan ever being a factor that brings down your NDIS benefits even by a notch.
What's more? Our NDIS providers in Tarneit will work with you and regularly assess your plan, so we can tailor our services and support plan depending on your changing needs and requirements.
The moment you get in touch with us, our support workers would sit with you, determine your needs, NDIS goals and come up with a plan that best meets your needs and interests. As your NDIS service provider in Tarneit, we will care for you but that doesn't mean that we will take control over your life, the steering will always be in your hand and we will just help you go in the direction that you wish.
Bringing Disability Care to the Comfort of Your Home
To avail of our services, you don't have to leave behind the comfort of your home. Our support workers would come to your doorstep, provide you with services that you need and ensure that you lead a quality and safe existence within your home. With us, the normal flow of your life would never be hindered, we will from the sidelines ensure that your everyday life proceeds exactly the way you want without anything limiting your potential for growth.
So, get in touch with us today at Horizon Access Care, avail yourself of our NDIS services in Tarneit and take the first step towards making the best out of your NDIS plan.