Our Vision
Horizon Access Care Pty Ltd Vision is an innovative disability services organization with a strategic focus to grow by raising the bar in terms of professionalism, agility, and responsiveness. Our Vision is also to provide a holistic growing environment and as we work together to build a community that supports independent living.
Our Mission
Horizon Access Care Pty Ltd Mission is to support and enhance the wellbeing of the people with disabilities in victoria by providing excellent support and care to people from diverse cultural backgrounds Horizon Access Care Pty Ltd operations and activities are built upon the Values of: Respect | Empowerment | Excellence |Teamwork and Collaboration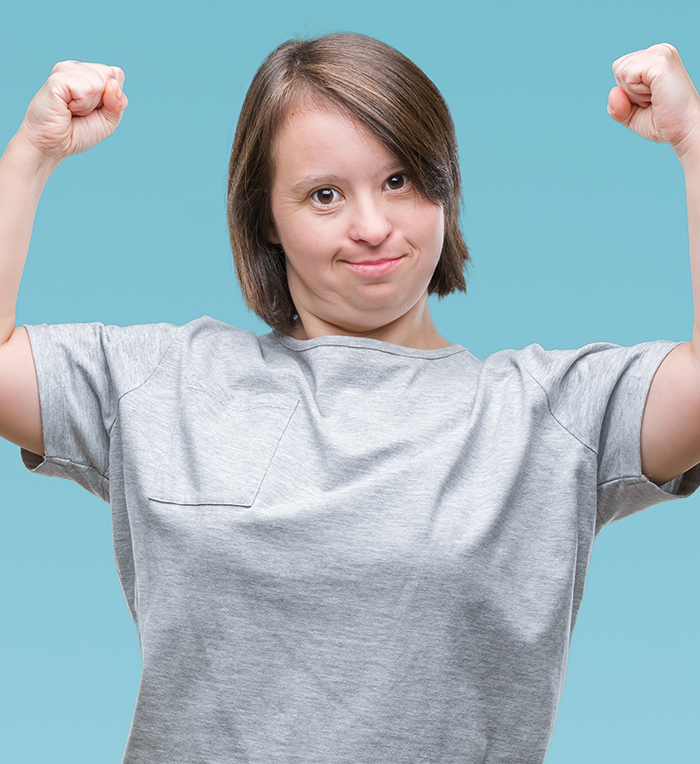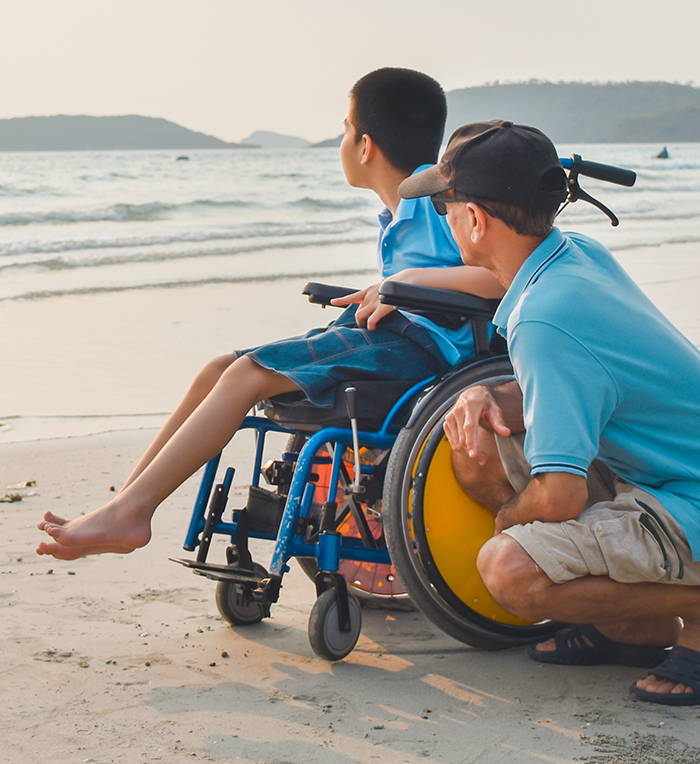 Assistive prod-household task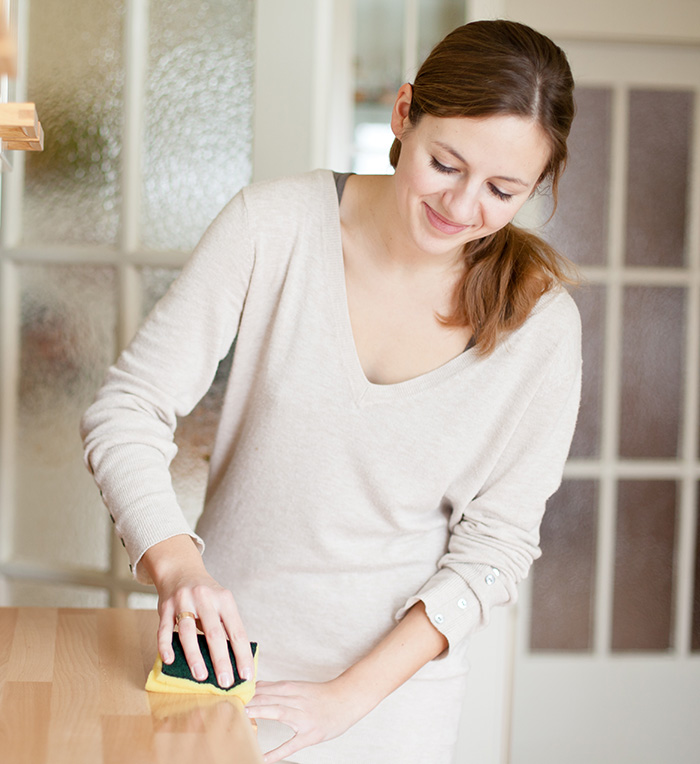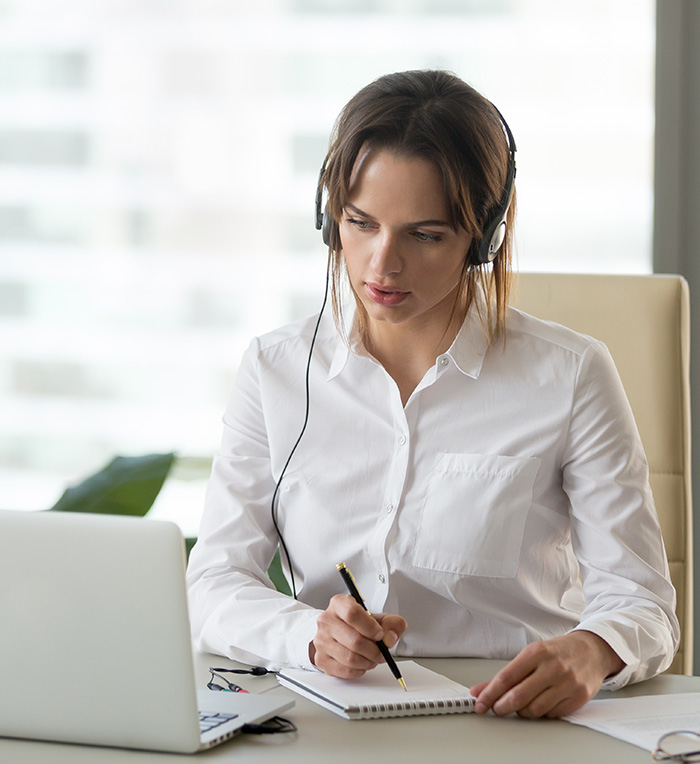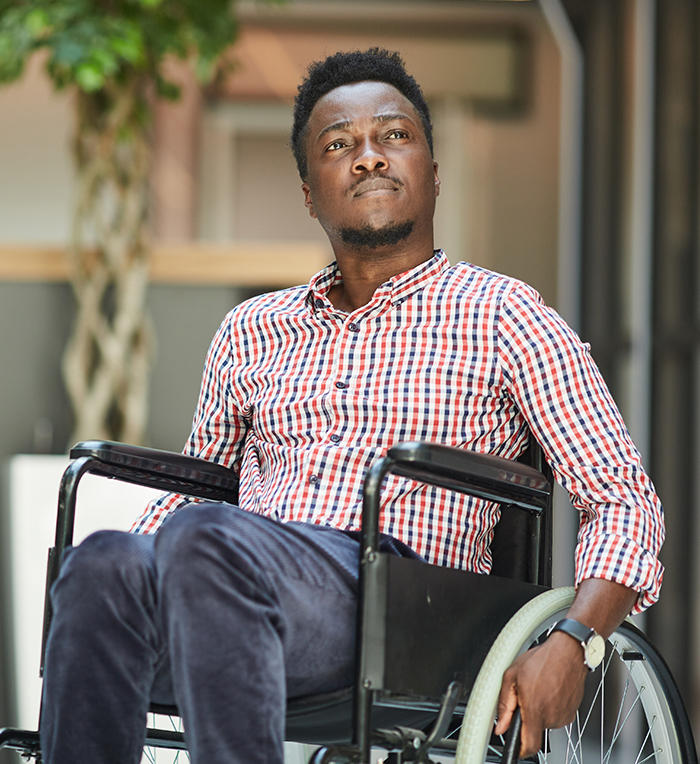 Innov community participation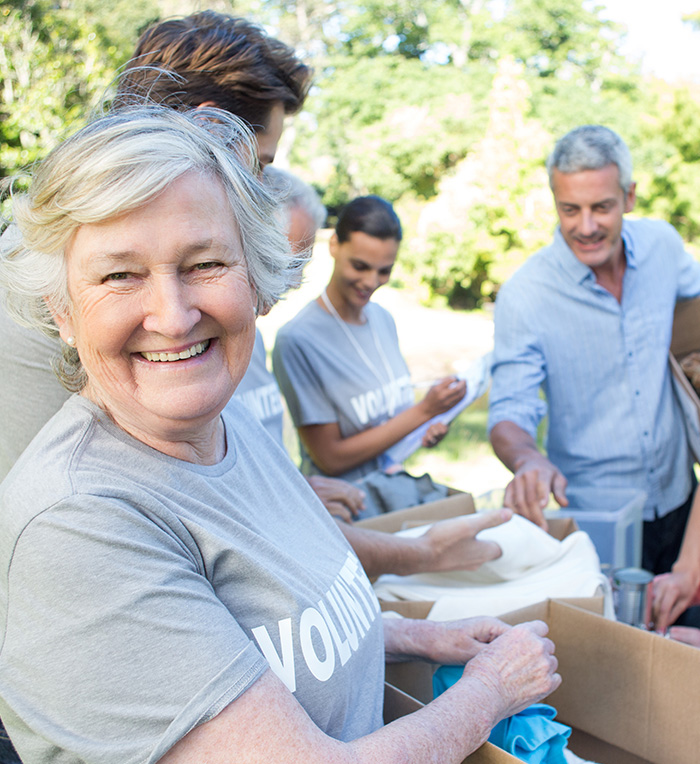 Assist Personal Activities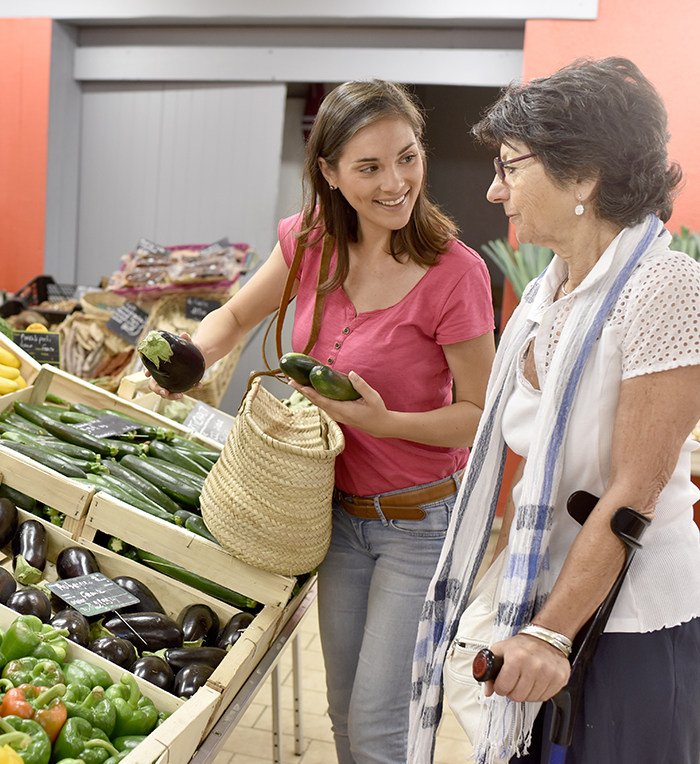 Assist Life Stage Transition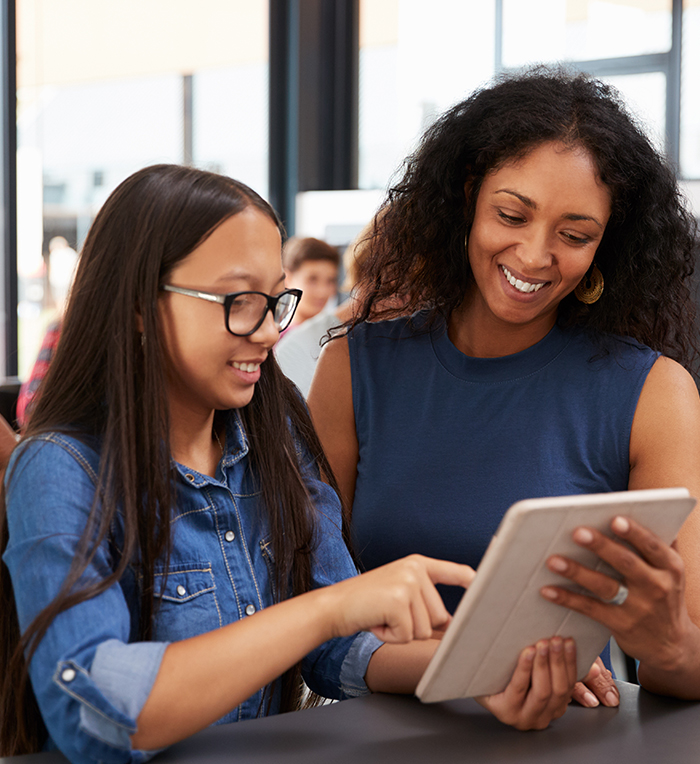 Daily Tasks/Shared Living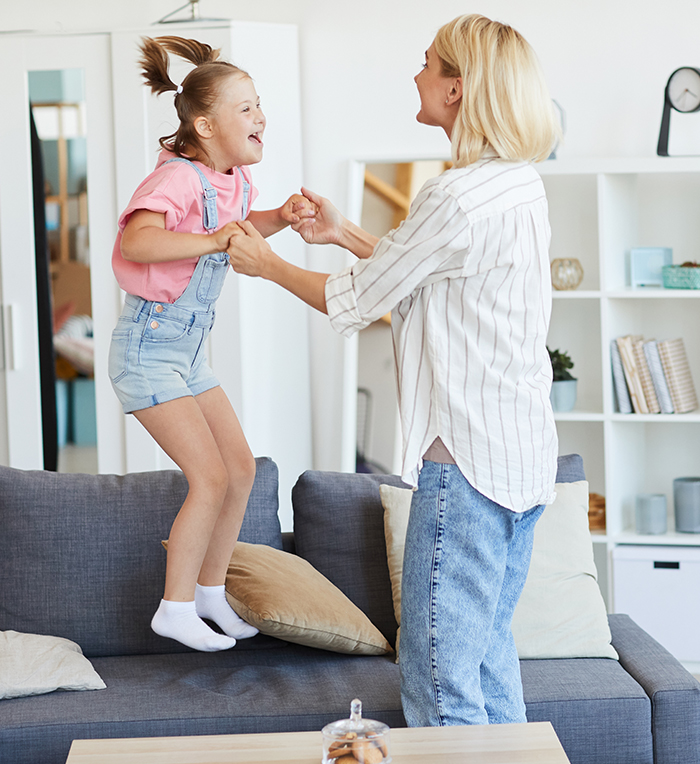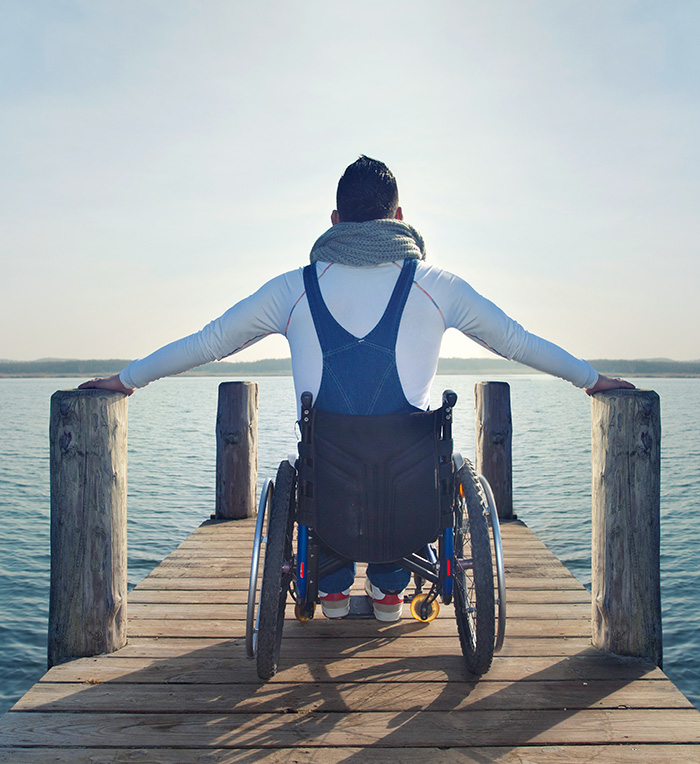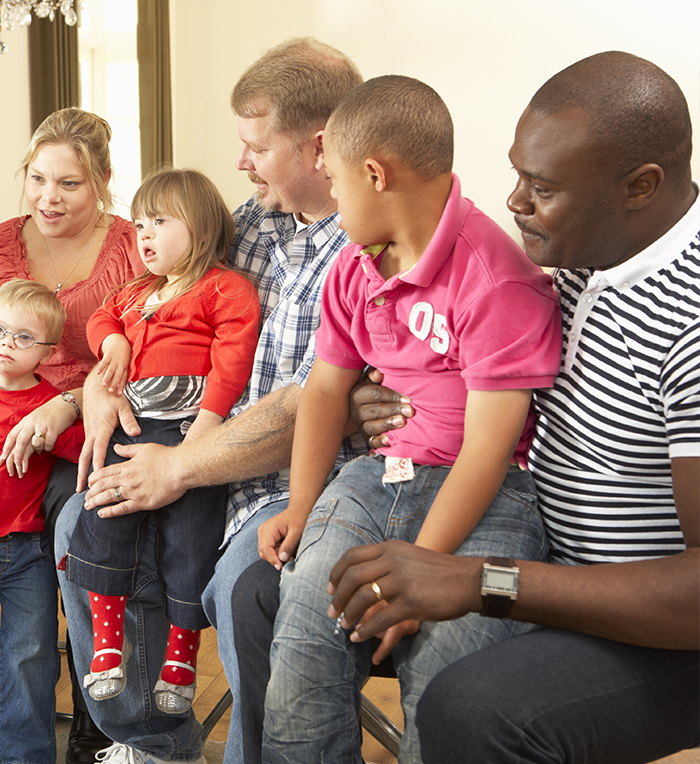 Treating all people with dignity, sensitivity, and courtesy.

We believe in equal participation in the community for all.

Building fairness through trust, and open communication.

Passionate about our work- driven by our vision and mission.

Provide the highest level of support and care to participants.
Respecting their choice in choosing the support service providers.

Equanimity regardless of age, culture, sexual or gender identity.

Supporting NDIS participants towards their journey of recovery.
Building a community to nurture social inclusion and diversity.
Creating an environment of change, positivity, and growth.