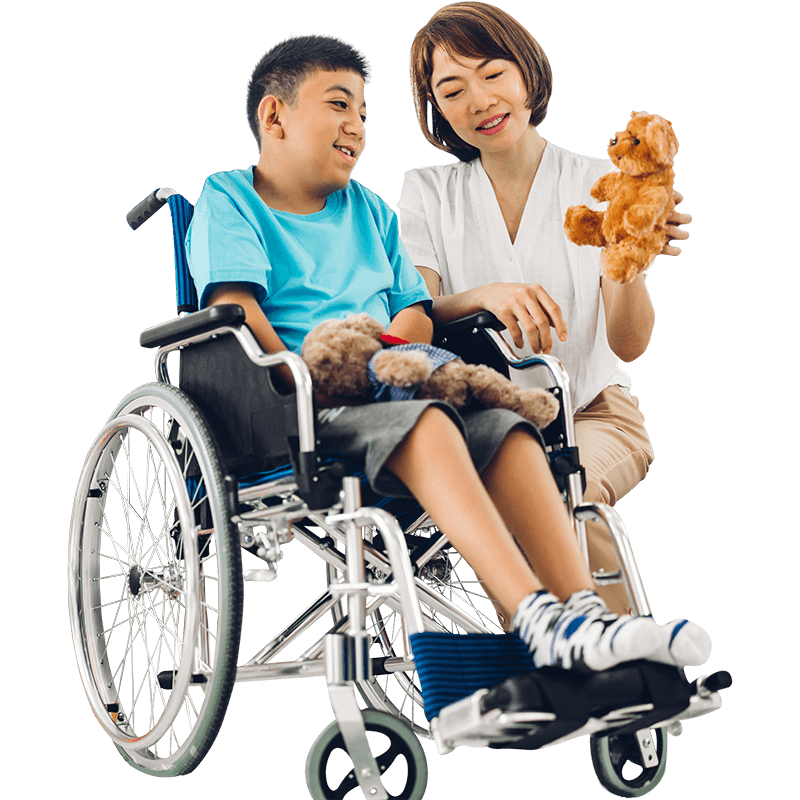 A trusted NDIS Provider In Point Cook
Trusted NDIS Point Cook – We are Horizon Access Care, a name that you can entrust with your NDIS plan in Point Cook. We understand that as an NDIS participant this plan holds a lot of significance in ensuring that you lead a safe, comfortable and growth-oriented life and therefore, we offer diverse services to help you avail the maximum benefits of your NDIS plan. We are a team that is versed in everything related to NDIS and all equipped to provide you with holistic care and support, so choose us as your NDIS service provider in Point Cook and pave the way for an efficient and meaningful NDIS journey for yourself.
Disability support Point Cook – We adopt complete transparency in the services that we provide and ensure that each service is tailored in a way that meets your individual needs. The disability support provided by us could be as much or as little as you desire because ultimately, our goal is to help you lead a life that is satisfactory on all fronts. With our disability support services in Point Cook, we aim to provide you not just safety but an environment where each day you would be given the opportunity to grow and become the best version of yourself while realising your true potential. So, choose us as your NDIS provider in Point Cook and receive the kind of care and support that you expected via your NDIS plan.
Why Choose Us as Your Disability Service Provider in Point Cook?
We will work round-the-clock to ensure that all your needs are first addressed and then fulfilled.
We follow a holistic approach but all our services are tailored in a way that they meet your individual needs and goals.
With us, your autonomy will never be challenged. Things will always proceed the way you wish and your satisfaction and safety will always be prioritised.
We stand by the NDIS mission and aim to provide a safe, comfortable and growth-oriented environment for all NDIS participants.
All our support workers are fully equipped to care for all your needs and they will always give their best to support you in any way possible.
Delivering Care Through Our Disability Services in Point Cook
Our disability services in Point Cook are meant to bring to you all the benefits that NDIS offers to its participants. We build an inclusive environment where irrespective of your gender, caste or cultural inclinations you are given complete care and support. We are honest in the policies that we follow and proactive with the services that we offer so at no point in your journey would you feel like your needs are not being properly addressed.
The NDIS services that we provide include:
Assisted Travel/Transport
Household Task
Community Participation
Assistance with Personal Activities
Assistance with Life Stage-Transition
Support Coordination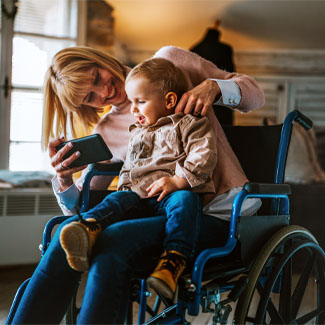 You can choose to avail of one or all of the abovementioned disability support services in Point Cook depending on your needs and we would be there to offer your complete, expert assistance and support.
Point Cook's Preferred Team of NDIS Providers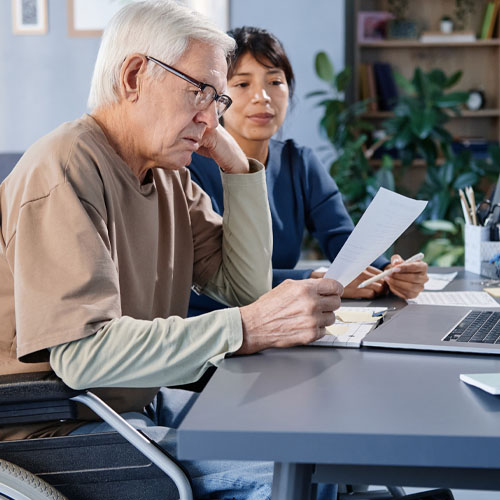 NDIS Point Cook – What we offer to all NDIS participants is personalised care that meets the standards set by NDIS. Through each service that we offer we adopt the vision of NDIS and work towards the betterment of every individual that chooses us as their NDIS provider in Point Cook. We will provide you with all the support and services that you would need to lead an autonomous existence where you would never have to compromise your safety or your goals. Every day with us you will find new opportunities to safely grow into your dream self without anything ever limiting you.
Our NDIS providers in Point Cook won't just ensure your safety but also build capacity so that you grow into the kind of individuals who are capable of living an independent life. With us, you will interact with the world around you, get outside of the four walls of your home and engage in activities that would give your personal and professional self a push in the right direction. But while doing it all, as your disability service providers in Point Cook dedicated to your wellbeing, your safety would always be kept first.
With us, Your Search For a Reliable Disability Service Provider Comes to an End
NDIS does a lot for your care and growth but it will go in vain if you don't connect with the right service providers because it is through them that you will actually avail of the services that you need. And when it comes to Point Cook, we are the name that you can trust. For us, it is not just work but a cause towards which we have dedicated ourselves, so each of our support workers gives it their all to ensure that they provide you with an environment where you could grow and excel. At each step, your comfort and your agency would be prioritised and we will make sure that at no point in your NDIS journey would you feel dissatisfied with your plan or the services availed by you.
If you still have any doubts, you can get in touch with us at Horizon Access Care and have our support workers guide you through the entire process and reassure you that we are your best choice of disability service providers in Point Cook.