NDIS Services Providers in Melbourne (Victoria): High-Quality Care
Horizon Access Care is one of Melbourne's most trusted and reliable NDIS service providers. If you or your loved one has a physical, intellectual, sensory, or motor disability, our experts will provide paramount care and support to ensure your well-being and help you lead a more enriched and independent life.
We are NDIS-registered providers, and we help you set and achieve all your goals. Our team of professionals is highly qualified and friendly. And they will provide you with the necessary assistance from the comfort of your home.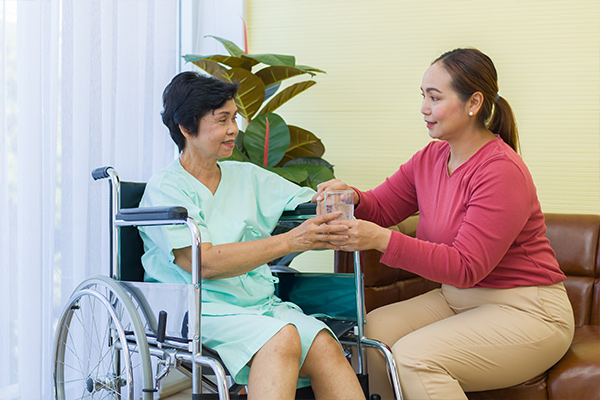 As registered providers, we strictly abide by the standards mentioned inthe NDIS guidelines. Connect with us to discuss your NDIS plan and the services we offer.
Our NDIS Services
At Horizon Access Care, our team is committed to providing all-around holistic care for our clients to ensure they can continue performing their daily activities with minimal disruption.
Continue scrolling for the services our NDIS service providers offer. 
Your NDIS plan is a written agreement worked out, especially for you. This plan is different for every participant and designed to meet their unique requirements. Your NDIS plan can be self-managed or managed by the NDIA (National Disability Insurance Agency). You can also opt for a dedicated plan manager to help you manage your plan and NDIS funds.
After you qualify for the NDIS, you'll receive an "access decision" letter. Once you have received this letter, you will be able to draft your NDIS plan and start using your NDIS funds for a more independent lifestyle.
If you do not have an NDIS plan, Horizon access care as one of the ndis service providers in Melbourne can help you prepare your plan. Our registration with the NDIS enables us to offer our clients plan management services.
Here are some simple steps to help you with a plan preparation after you have received your "access decision" letter following your qualification for the scheme.
Step 1: Your plan planner will ask you questions about how you are doing in the different areas of your life, the kind of assistance you want and the goals you want to achieve. It helps us develop a plan that is uniquely suited to your needs.
Step 2: Once we have finalised your plan, we will help you figure out the different types of budgets and get started on the "myspace" portal.
Step 3: Your plan planner will constantly reassess your progress and help you modify your plans according to your changing requirements.
As a trusted registered NDIS provider in Victoria, we offer highly personalised plan management and support coordination services to our participants. So, connect with us to learn how you can make the most of your NDIS grants.
Why Trust NDIS Registered Providers?
An NDIS service provider is an organisation or individual that delivers any support, service or product to NDIS participants. NDIS providers such as Horizon Access Care have qualified government audits and inspections to become registered under the NDIS Act.
If you ask us, our NDIS support workers will state that there are certain perks of working with NDIS-registered providers.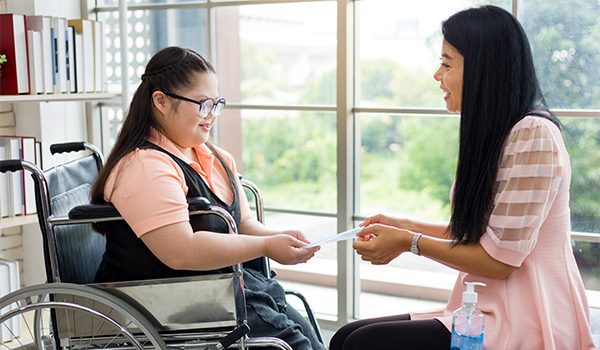 Find Reliable NDIS Providers in Melbourne
Horizon Access Care is a highly reliable and registered NDIS service provider in Melbourne. We offer our clients the best quality disability support services, enabling them to lead a more autonomous life while achieving their developmental goals. Connect with us to learn more about our  NDIS services in Victoria and find the best quality care for you or your loved ones at standardised prices.