About Horizon Access Care
Horizon Access Care is dedicated to providing disability services to NDIS participants in Victoria to help them live their life as independently as possible.
As a registered NDIS provider, we offer designated support services that underline our expertise. Our aim is to provide a holistic growing environment, and as we work together to build a community that supports autonomous living, we also take all necessary measures to make that living safe and secure.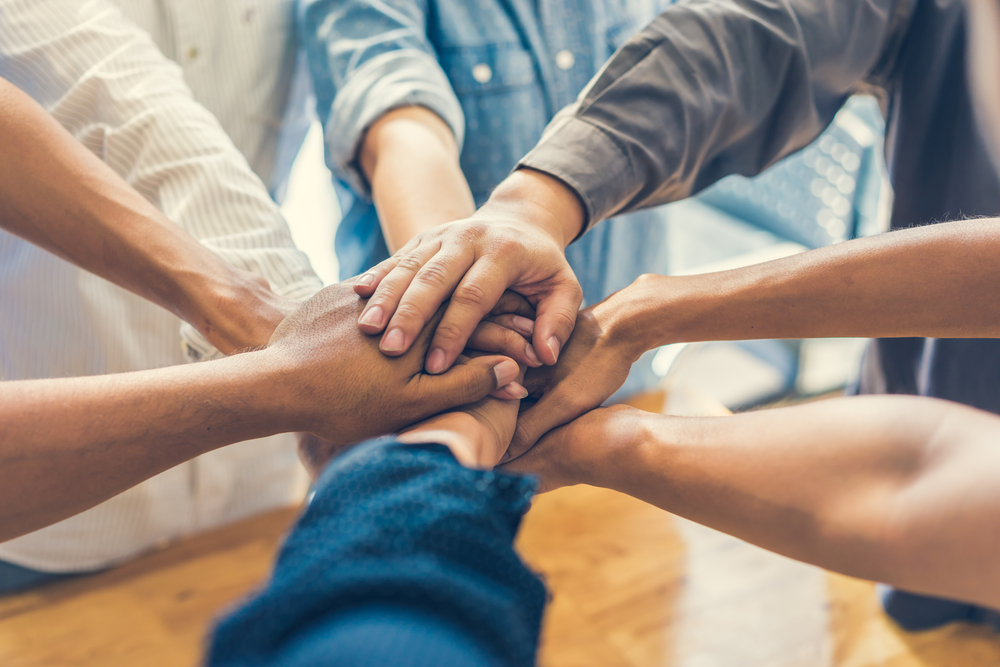 Our professional staff are trained and experienced to work in a range of environments with participants with a disability to ensure that your needs are catered to, in an efficient manner.
We abide by our values at all times and make sure that all the participants are looked after well.
We understand that every individual has different aspirations, needs, abilities, and goals. Therefore, our action plan includes an assessment of all these aspects to ensure that the service we provide is tailored to your needs and grows you as an individual.
We have established ourselves in Victoria, as a renowned disability service provider, and would continue to assist NDIS participants with the same diligence.
Feel free to contact us to discuss your needs and take your first step towards independent living.