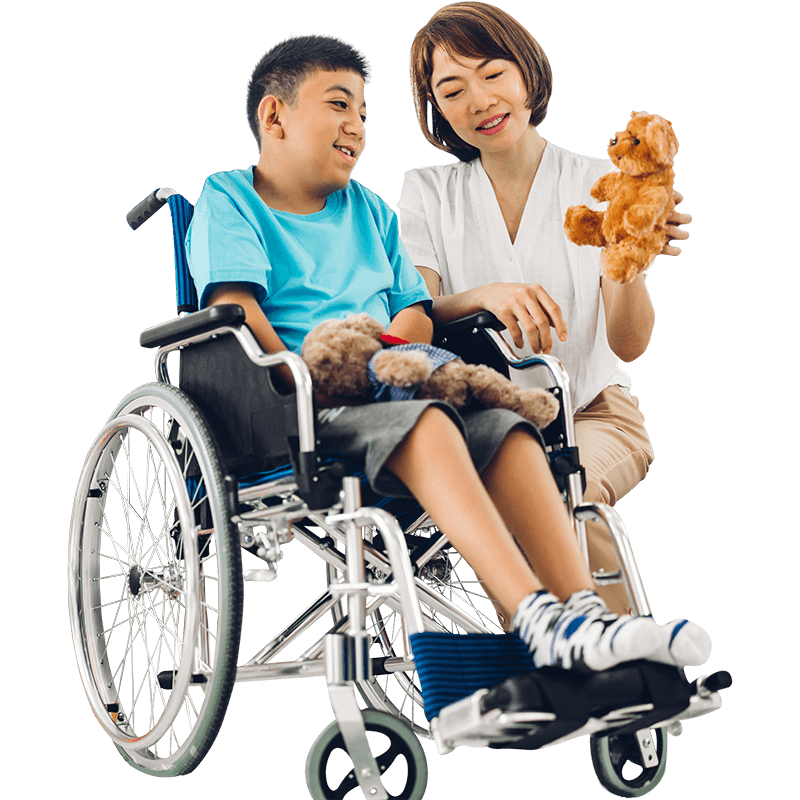 Person-centred Disability Care for an All-round Satisfactory Experience
We are Horizon Access Care, your one-stop for holistic care and support as an NDIS participant. When becoming an NDIS participant, there must be several needs that you want to be addressed and you might need assistance on several fronts and through the services offered by us, we bring answers to them all into your life. You come to us with specific needs and need for personalised care and we curate for you a plan that best meets it all. We don't follow one plan that meets all policies but understand your needs and offer assistance accordingly.
Our disability services in Werribee are in no way meant to break you away from your normal routine but help you proceed with it in the best and safest manner possible. With us, you will keep on doing the thing that you love, may it be travelling or participating in community activities and keep on engaging in activities that help you grow without any of it ever compromising your safety. So, what you get with us is personalised care that will target each and every aspect of your life that needs to be worked upon and help you switch to a better lifestyle.
Why Choose Us as Your Disability Service Provider in Werribee?
We will work round-the-clock to ensure that all your needs are first addressed and then fulfilled.
We follow a holistic approach but all our services are tailored in a way that they meet your individual needs and goals.
With us, your autonomy will never be challenged. Things will always proceed the way you wish and your satisfaction and safety will always be prioritised.
We stand by the NDIS mission and aim to provide a safe, comfortable and growth-oriented environment for all NDIS participants.
All our disability support workers are fully equipped to care for all your needs and they will always give their best to support you in any way possible.
Avail of Holistic Disability Care with Horizon Access Care
As a trusted and reliable registered NDIS provider in Werribee, we take utmost care to ensure that we put the needs of our participants at the centre of all our operations. With the help of our support workers in Werribee what we bring to you is holistic disability care. We offer services and tailor them in a way that would help improve each aspect of your life and transform your life for the better.
The NDIS services that we provide include:
Assisted Travel/Transport
Household Task
Community Participation
Assistance with Personal Activities
Assistance with Life Stage-Transition
Support Coordination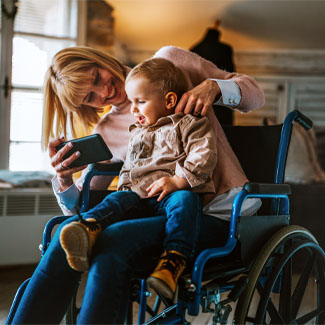 Through all our disability support services in Werribee, we won't just ensure that you smoothly sail through your everyday life but adopt necessary skills that would help you build capacity and take small steps towards leading an independent life.
Delivering Care and Support to all NDIS Participants in Werribee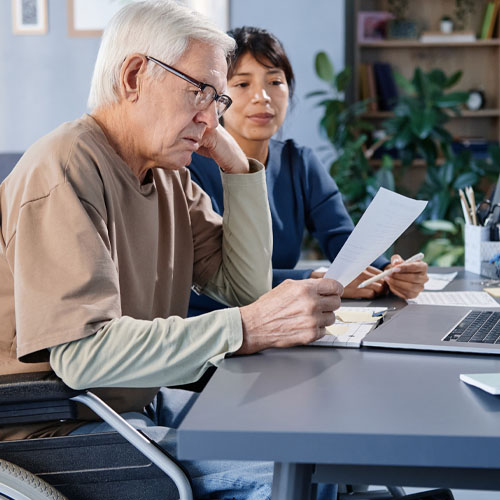 As one of the most dependable NDIS providers in Werribee, we bring together to care and support to deliver to you the kind of assistance that would help you thrive towards excellence. Our disability support services wouldn't demand you to leave behind the comfort of your existing lifestyle but help you accommodate positive changes that would change your life for the better. At every point, you would be in control of the direction in which your chosen services proceed and what we offer is 100% transparency so you don't lose control over your life by even a bit.
At every stage of your NDIS journey in Werribee, you will be part of a nurturing and growth-oriented environment where you could build capacity by learning all the necessary skills and pave the way for your personal, professional and social development. Our support workers would be there for you throughout, providing you with the necessary care, support and resources whenever the need be.
Meet All Your Diverse NDIS Goals With Our Support Workers in Werribee
Whatever your NDIS goal might be, may it be to grow professionally, to help secure a healthier lifestyle for yourself, to go out there in the world and help build connections or them all, through the NDIS services that we offer in Werribee we would help you achieve them all. We aim to improve the overall quality of your life and that comes with helping you achieve the long-term and short-term goals that you have set for yourself. You can expect our complete assistance on this front.
So, choose us as your NDIS provider in Werribee and live your life freely, comfortably and confidently without anything holding you back. To know more about the disability support services we offer in Werribee, our team and the policies that we follow, get in touch with us today.